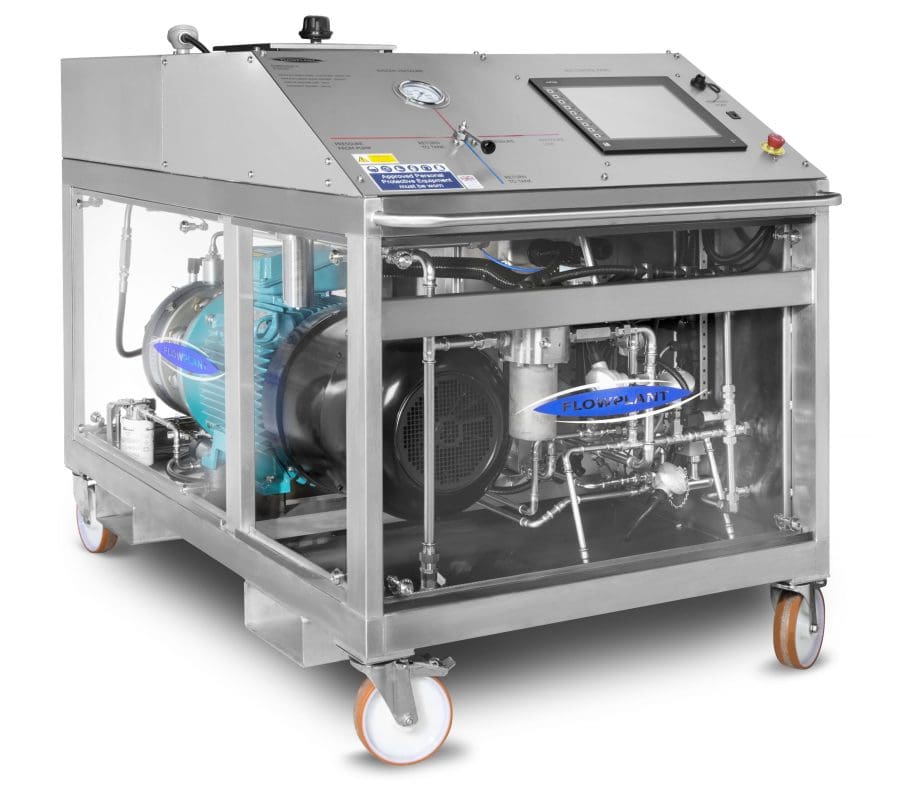 Company
Flowplant specialise in the design and manufacture of high pressure pumps and systems.
At Flowplant we design and manufacture high pressure jetting and pumping systems up to 3,000 bar working pressure.
Our high pressure pumps and systems have an enviable reputation for technical excellence, reliability and longevity; undeniably qualities which come from more than fifty years of manufacturing experience.
We are the proud owners of the Harben radial piston diaphragm pump and the Aqua triplex plunger pump ranges.
We are members of the Water Jetting Association (WJA) and we hold a number of externally verified quality standards including BS EN ISO 9001:2015. We are a supplier of specialist pumps to Rolls Royce for their military power systems and additionally we are a member of their High Performance supplier group.
A global reach
Our subsidiary Harben Inc, located in Atlanta, Georgia, is one of the USA's largest manufacturers of high pressure drain cleaning machines.
We are experienced exporters and approximately 70% of our output is sold outside the UK. We have significant markets in Europe and the USA, as well as China, Malaysia, Brazil, Nigeria and Australia with product being shipped to more than 80 countries.
Flowplant has among its customers some of the world's most prestigious, high profile, technically demanding corporations. We care deeply what our customers think of our products and encourage open and honest partnerships with them in all our activities. We work hard to ensure that the orders and projects entrusted to us are delivered in a safe and environmentally aware manner which exceeds our customers' expectations.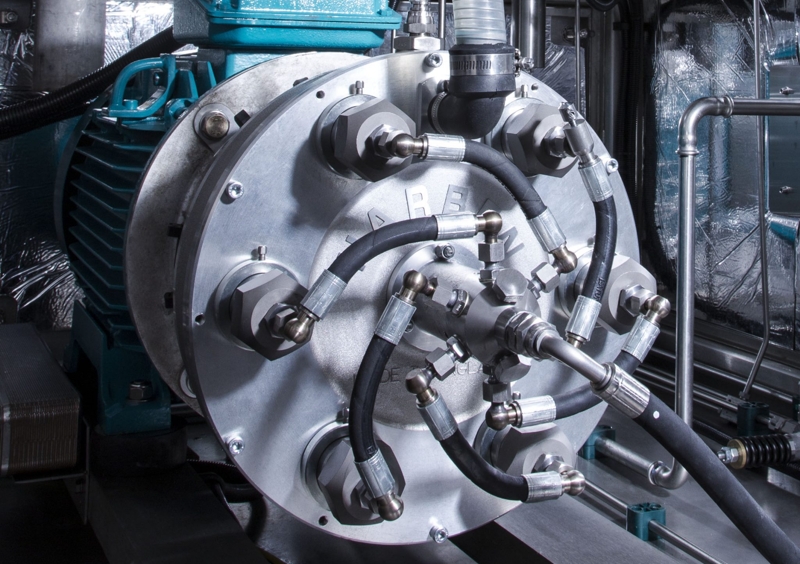 Flowplant's water jetting experts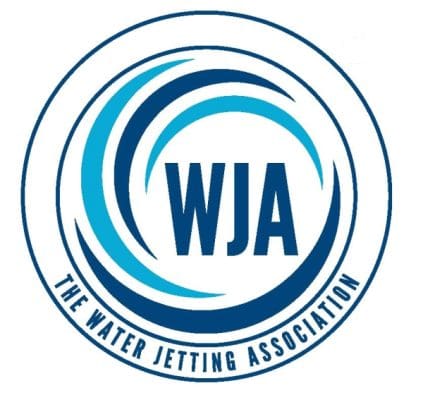 Flowplant is a member of the Waterjetting Association