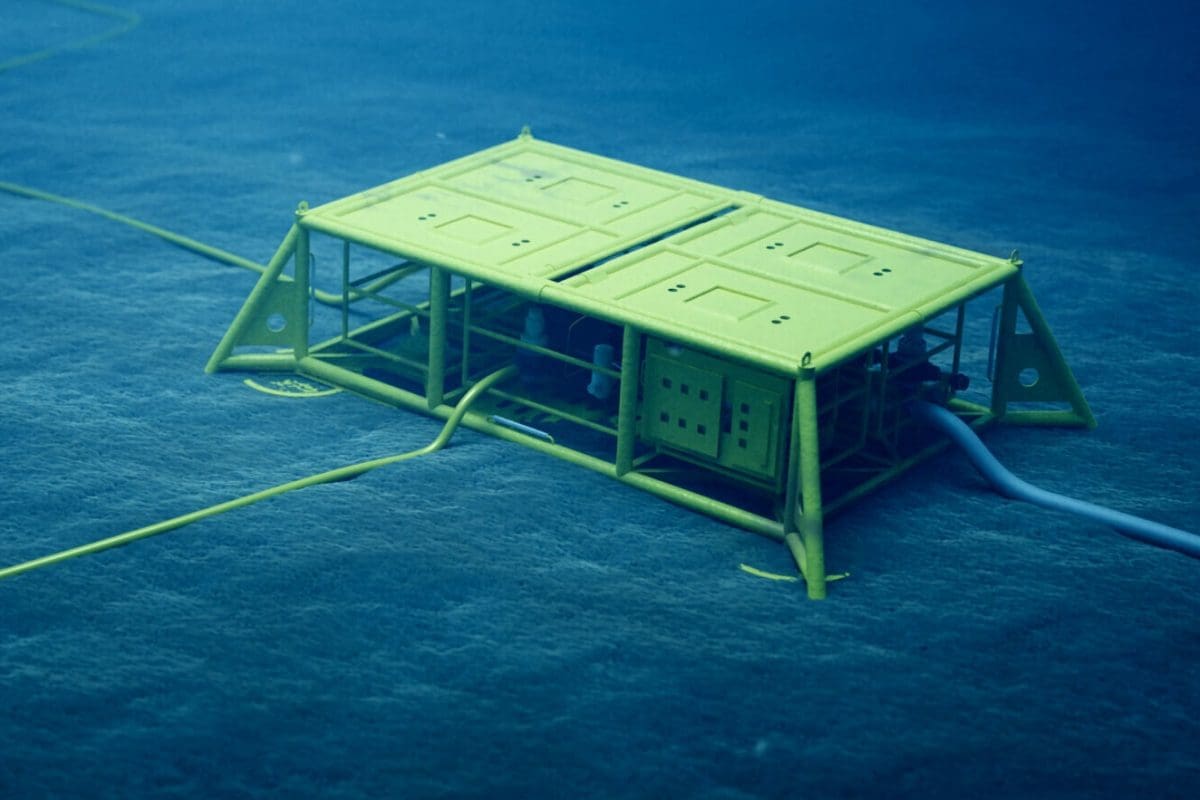 What is High Pressure Flushing?
High pressure flushing is the process of pumping fluid in a closed loop, through hydraulic components until all internal contamination has been removed. When the returning fluid is confirmed clean enough the flushed item is capped off and made ready for use.
The flushing "pressure" is just back pressure in the system, created as a result of pumping the fluid through the circuit at a flow great enough to generate the required Reynolds number. Sometimes it is necessary to flush very long subsea umbilicals, so consequently the system pressure could be 700 bar or more.
Flushing fluids are often bio-degradable and can present unique pumping challenges. Under high pressure they don't have the same lubrication qualities as mineral oils, so the seal-less Harben pump is a perfect solution.
When combined with a test pump it is possible to carry out a hydrostatic test at the end of the flush.
The Flowplant range of flushing units are compact, reliable and easy to operate. Powered by the Harben® P type, Century or Aqua triplex pump they are capable of providing fluid pressure up to 700 bar at ISO 4406 cleanliness code 15/14/12 (NAS 1638 Class 6). They are available with various configurations and drives to suit all environments.
To ensure Flowplant has the ability to offer it's clients such class-leading expertise, it has invested not just in technology but also in it's people. This expertise is the reason Flowplant successfully partners with the most prominent companies on a range of high profile projects.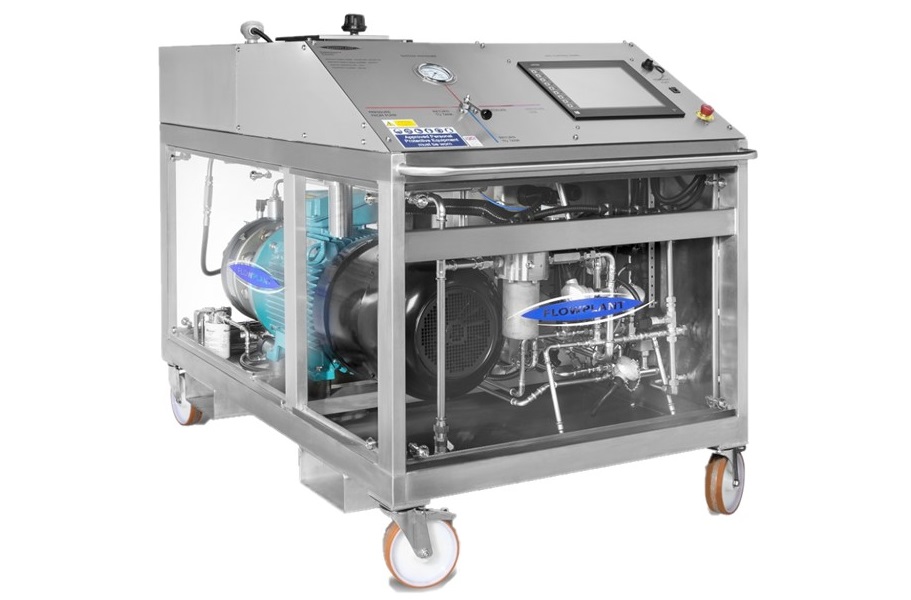 High Pressure Flushing Rigs