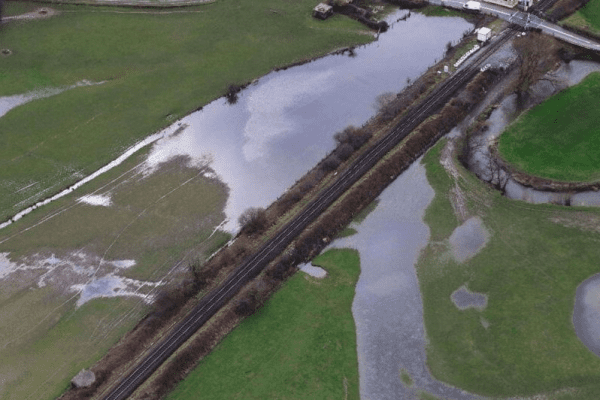 Why clean rail culverts?
Rail culvert cleaning is crucial for maintaining the safety and functionality of our railways. When culverts and drains become blocked, water can accumulate, leading to flooding in residential areas and severe damage to the rail infrastructure.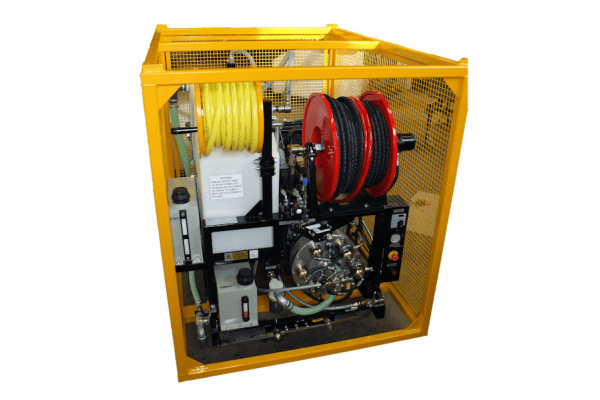 Cleaning railway culverts can pose unique challenges for contractors. They are often located in remote areas and are inaccessible from roads. This makes it very difficult to bring in the powerful high-pressure water jetting equipment needed to jet out the rocks and tree branches found inside.
For over 50 years, Flowplant has been manufacturing jetting equipment designed specifically to tackle culvert cleaning issues. We are able to mount our jetters to most rolling stock and our engineers will work with you to provide a solution that delivers the jetting performance you need, where you need it.
We can offer pressures and flow combinations that will clean sewers from 150mm all the way up to culverts. Units can incorporate integral hose reels, water tanks and radio controls to match your requirements. Vacuum systems and jet pumps can be included when debris needs to be removed from the area.